Latest News: October 18, 2021
As we begin the week ahead, the Atlantic Basin looks to stay nice and quiet with no areas of concern seen within the global models.
In the eastern Pacific, the NHC has outlined an area for potential development over the next few days in the same general region that Pamela took shape in. This is fairly unusual considering that we are officially in a "La Nina" now which typically does not foster east Pacific development. In any case, we'll watch this feature and see how it evolves over the coming days.
I'll take a closer look at this and more during my video discussion via YouTube later this afternoon.
Daily Podcast:
Listen to Older Podcasts...
Most Recent Video:
See More Videos...
Our crowdfunded streaming series: The Hurricane Season, Season 1:
HurricaneTrack Insider/Patreon
Log In
Latest from HurricaneTrack
Satellite, Tracking and Other Tools
GOES-16 Satellite Animation

NHC 48 Hour Tropical Weather Outlook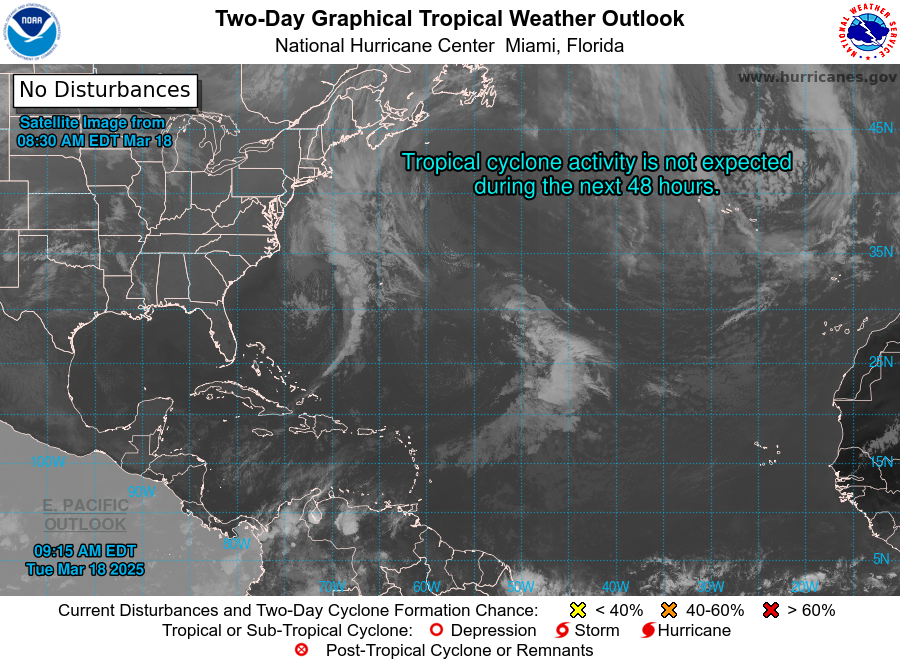 Shear Tendancy

Southeast Coast SST Chart

Gulf of Mexico SST Chart

NOAA SST Anomalies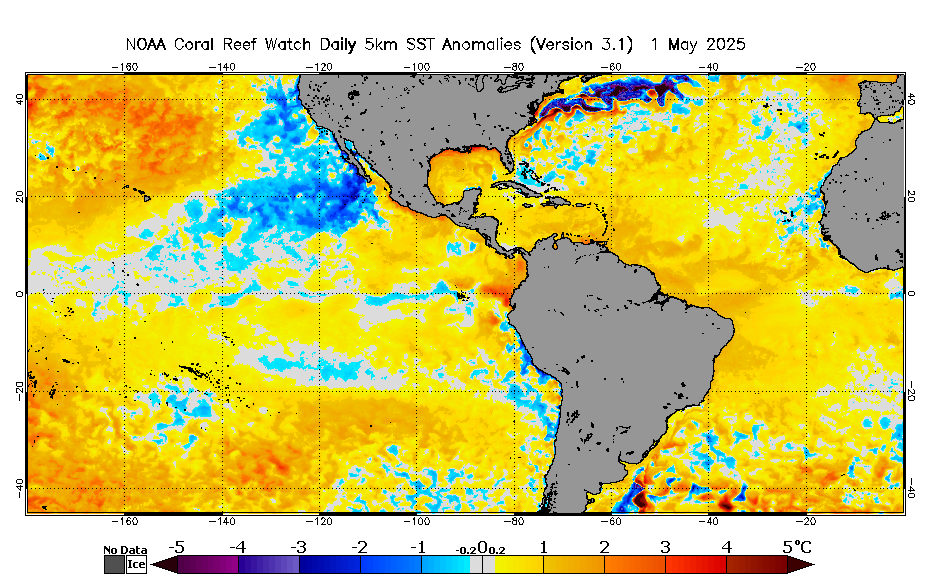 850MB Vorticity from CIMSS

Upper Ocean Heat Content

Copyright © 1999-2021, Mark Sudduth, Hurricane Maps Enterprises, All Rights Reserved