UPDATED: May 2, 2022
TRACK THIS SEASON'S ACTIVITY WITH OUR OFFICIAL PAPER TRACKING MAP

Our 2022 paper tracking maps are now available in limited quantities to purchase. The full-color 18" by 24" paper tracking map is one of a kind and brings back the old-school feel of tracking tropical activity on paper.
The cost is a flat $20 per map and this includes shipping! There are only 100 available for 2022 and once they are sold and shipped, that's it! So get yours today while supplies last and before we get a named storm.
Click here to visit our store to complete your order. Enjoy!
Most Recent Video:
See More Videos...
Our crowdfunded streaming series: The Hurricane Season, Season 1:
HurricaneTrack Insider/Patreon
Log In
Latest from HurricaneTrack
Satellite, Tracking and Other Tools
GOES-16 Satellite Animation

NHC 48 Hour Tropical Weather Outlook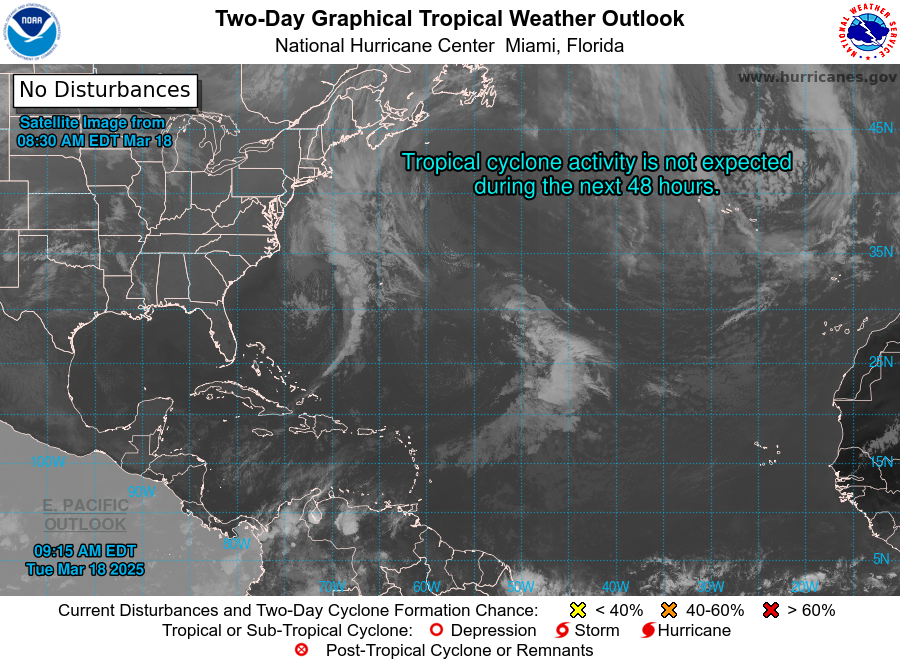 Shear Tendancy

Southeast Coast SST Chart

Gulf of Mexico SST Chart

NOAA SST Anomalies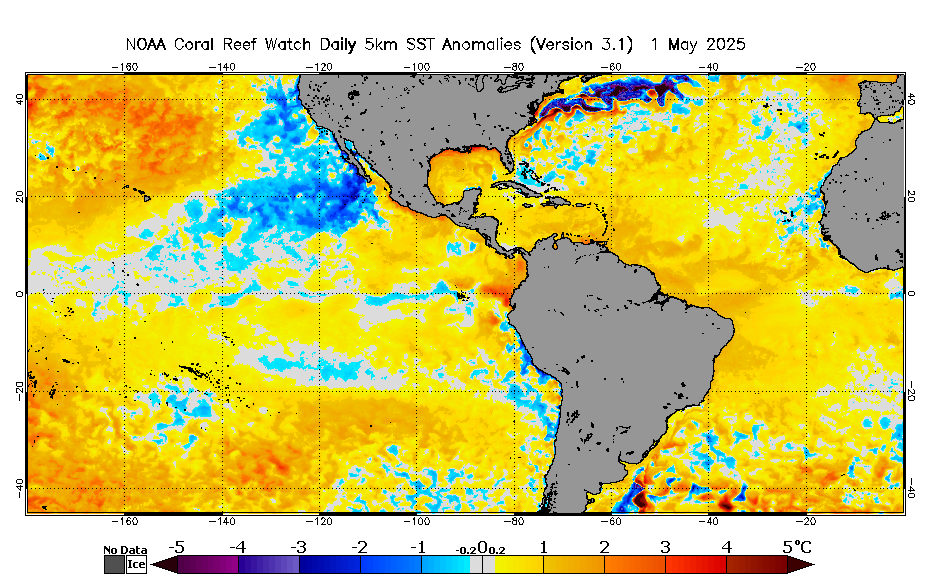 850MB Vorticity from CIMSS

Upper Ocean Heat Content

Copyright © 1999-2022, Mark Sudduth, Hurricane Maps Enterprises, All Rights Reserved