Latest News:

Updated 3:05 pm July 4, 2020

Currently tracking TD #5 between the Southeast U.S. and Bermuda. It is a small, fairly disorganized system that will bring periods of squally weathr and some rough seas to Bermuda in the next day or so.

Elsewhere, the tropics are generally quiet with no new areas of concern seen over the next few days.


Copyright 1999-2020, Mark Sudduth, Hurricane Maps Enterprises, All Rights Reserved
HurricaneTrack Insider/Patreon
Log In
New! 2020 Paper Tracking Map
Track hurricanes OLD SCHOOL style!



Order our official 2020 paper tracking map via PayPal. It's 28" by 14" on coated paper, best used with a Sharpie. Limited quantity available. Shipping is included!
Click Here to Order
Satellite, Tracking and Radar
NHC 48 Hour Tropical Weather Outlook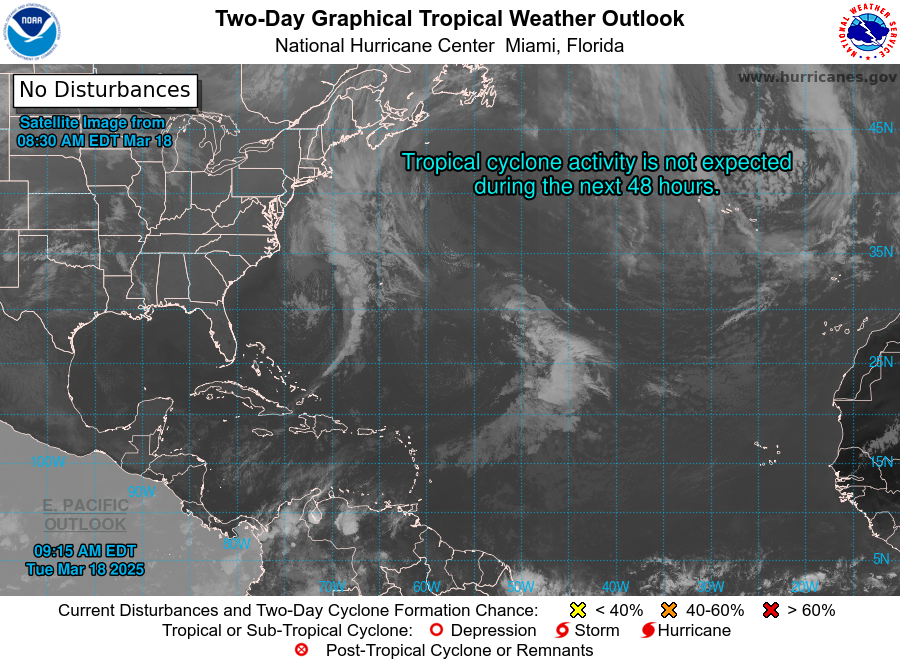 National Radar

Southeast Coast SST Chart

Gulf of Mexico SST Chart

NOAA SST Anomalies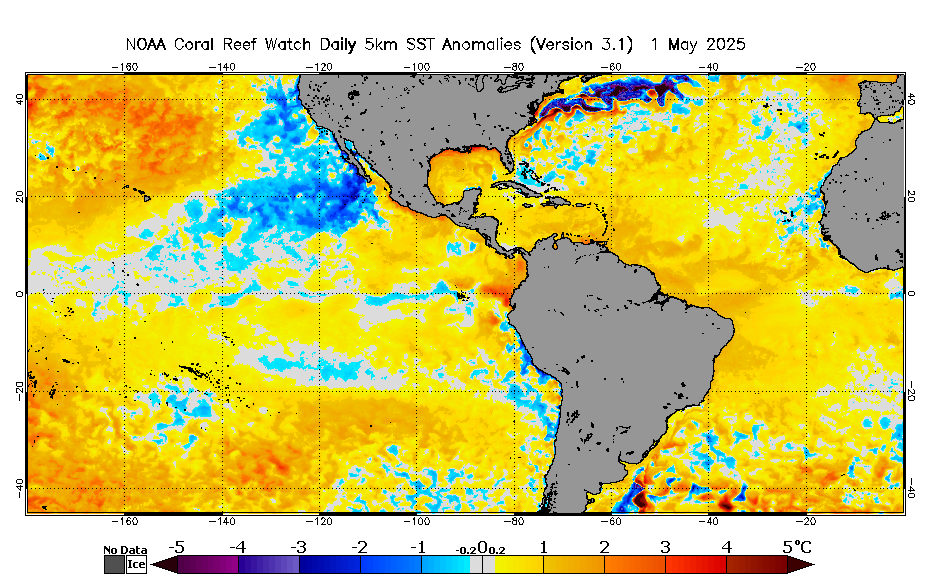 850MB Vorticity from CIMSS

NWS Radar: Wilmington, NC