UPDATED: August 7, 2022
WATCHING EAST ATLANTIC FOR POSSIBLE DEVELOPMENT

The NHC has outlined an area in the far eastern Atlantic for possible development over the coming days.
So far, the tropical wave has held together fairly well and has decent model support, especially from the GFS model. I cover this within my What's Up in the Tropics video which is posted below in the YouTube embedded player.
I'll have much more during my Hurricane Outook and Discussion video tomorrow afternoon.
Most Recent Video:
See More Videos...
Our crowdfunded streaming series: The Hurricane Highway, Season 2:
HurricaneTrack Insider/Patreon
Log In
Latest from HurricaneTrack
Satellite, Tracking and Other Tools
GOES-16 Satellite Animation

NHC 48 Hour Tropical Weather Outlook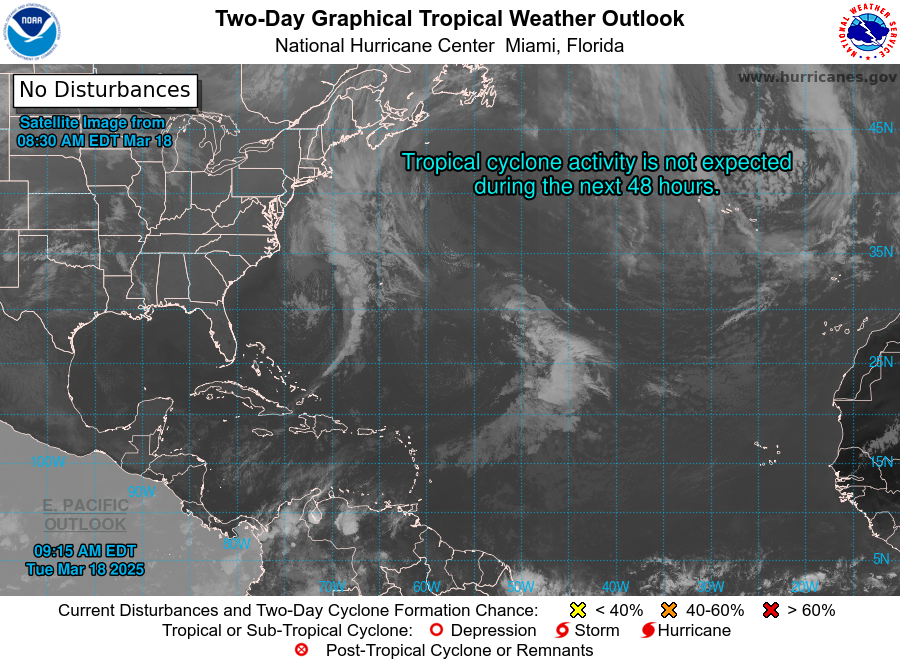 Shear Tendancy

Southeast Coast SST Chart

Gulf of Mexico SST Chart

NOAA SST Anomalies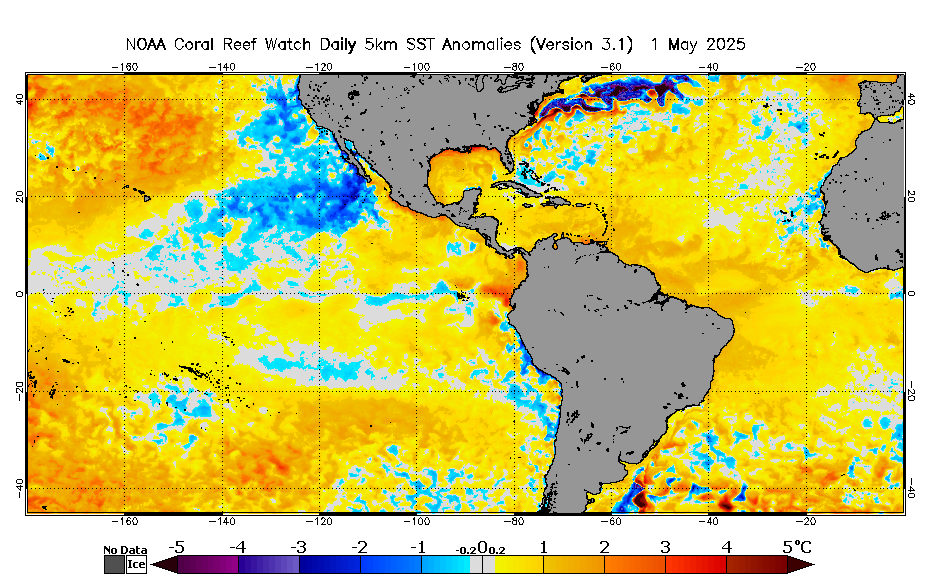 850MB Vorticity from CIMSS

Upper Ocean Heat Content

Copyright © 1999-2022, Mark Sudduth, Hurricane Maps Enterprises, All Rights Reserved