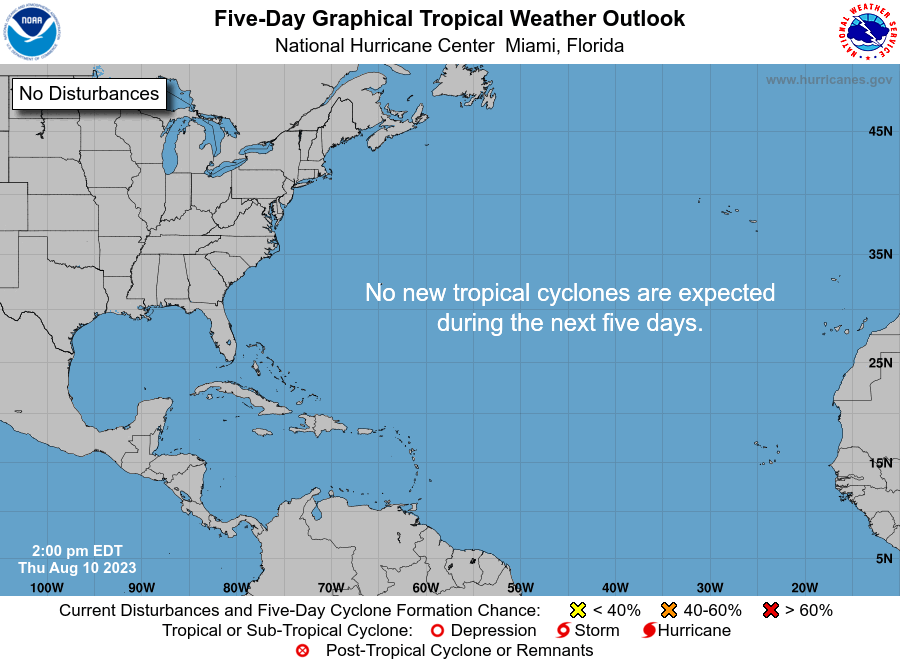 It is September 10 and the peak day of the Atlantic hurricane season from a climatological perspective. We have a lot going on out there and the risk to people from Hawaii to the Lesser Antilles and eventually parts of the Southeast U.S. is increasing as Olivia, Isaac and Florence track closer to land. We also have to monitor a new system trying to develop in te NW Caribbean Sea which could impact the western Gulf region later in the week. I break it all down in my morning video post below.
I will post another update after the 5pm ET advisory package is released from the NHC.
You may also follow all of my updates in our iOS app. Search "Hurricane Impact" on the Apple App Store.