UPDATED: December 1, 2022

2022 HURRICANE SEASON COMES TO AN END

It was quite an interesting season with many challenges both from a forecasting perspective as well as from an impact perspective.
Now that the '22 season is behind us, we will focus on winter weather, projects for the future and getting ready for conference season in 2023.
Be sure to follow our work via YouTube and Twitter by simply searching @hurricanetrack on either platform.
Looking for a unique gift for Christmas or anytime of the year? Visit our store by clicking here and give the weather geek in your family a one-of-a-kind gift!
Most Recent Video:
See More Videos...
Our crowdfunded streaming series: The Hurricane Highway, Season 2:
HurricaneTrack Insider/Patreon
Log In
Latest from HurricaneTrack
Satellite, Tracking and Other Tools
GOES-16 Satellite Animation

NHC 48 Hour Tropical Weather Outlook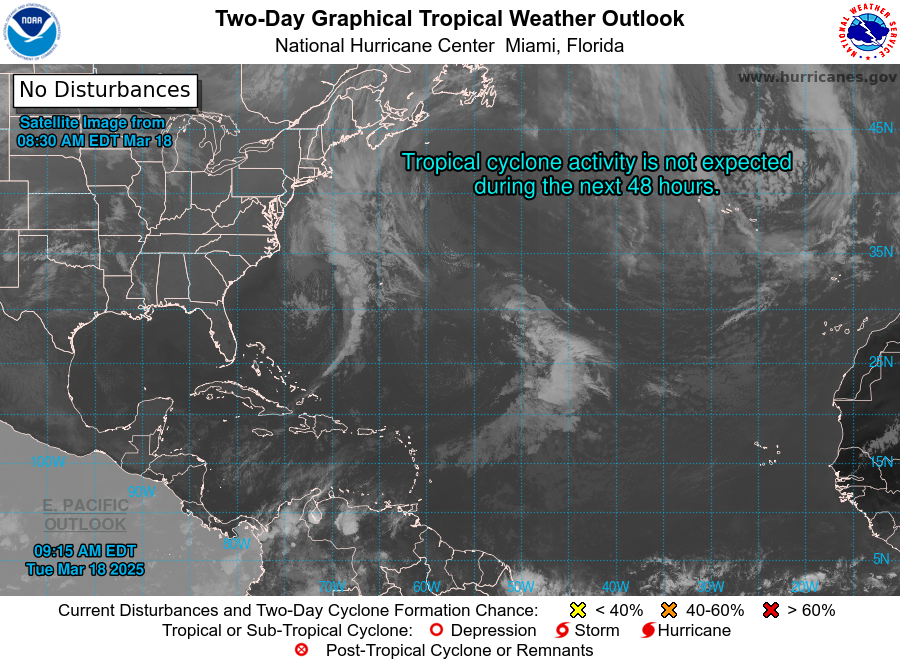 Shear Tendancy

Southeast Coast SST Chart

Gulf of Mexico SST Chart

NOAA SST Anomalies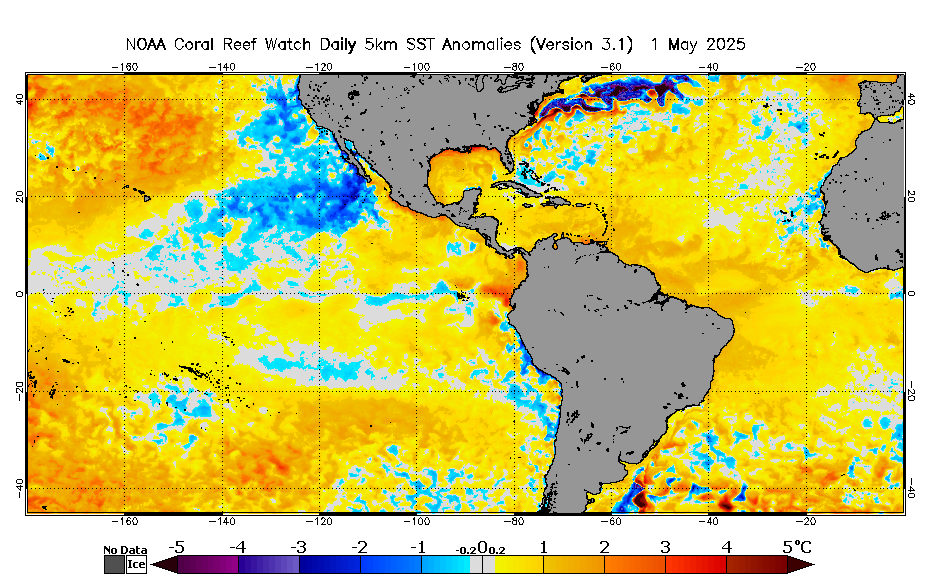 850MB Vorticity from CIMSS

Upper Ocean Heat Content

Copyright © 1999-2023, Mark Sudduth, Hurricane Maps Enterprises, All Rights Reserved