Latest News: September 11, 2021
We are watching invest area 94L for possible development in the western Gulf of Mexico late this weekend and into early next week. The possibility of heavy rain and coastal impacts exists for Texas and maybe southwest Louisiana.
In addition, a strong tropical wave just off the coast of Africa has a good chance of developing into a tropical storm as it moves west-northwest across the open tropical Atlantic.
Then, another tropical wave is forecast to emerge from the coast of Africa in a few days with a very strong signal for development as it tracks west.
I will go over all of these features and more during my video discussion via YouTube a little later this morning.
Daily Podcast:
Listen to Older Podcasts...
Most Recent Video:
See More Videos...
Our crowdfunded streaming series: The Hurricane Season, Season 1:
HurricaneTrack Insider/Patreon
Log In
Latest from HurricaneTrack
Satellite, Tracking and Other Tools
GOES-16 Satellite Animation

NHC 48 Hour Tropical Weather Outlook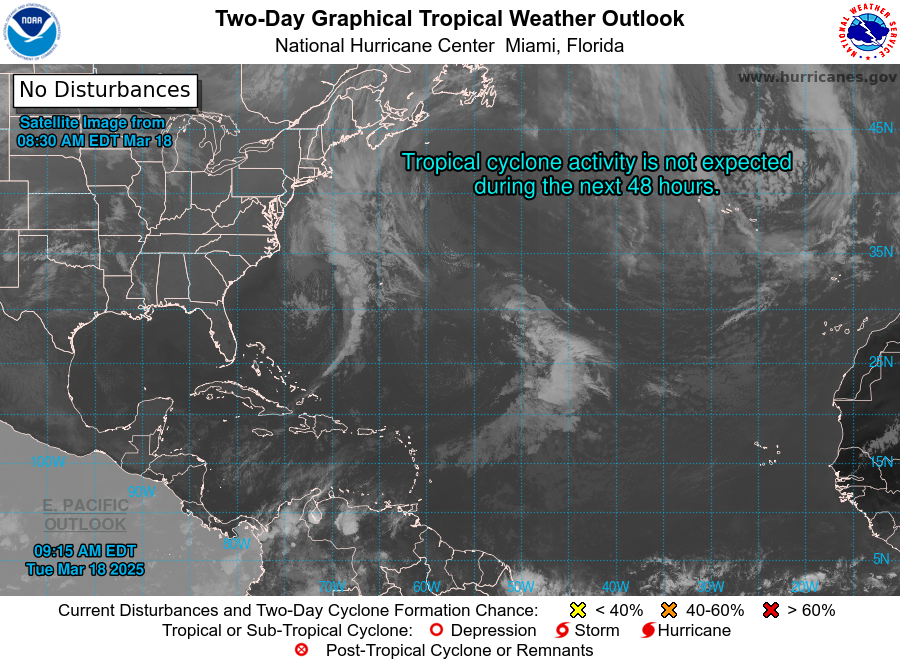 Shear Tendancy

Southeast Coast SST Chart

Gulf of Mexico SST Chart

NOAA SST Anomalies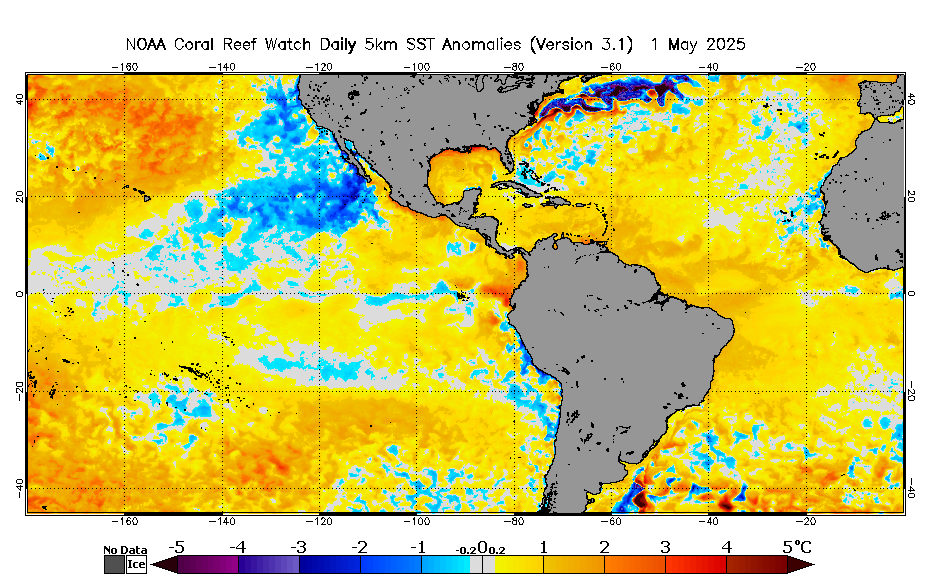 850MB Vorticity from CIMSS

Upper Ocean Heat Content

Copyright © 1999-2021, Mark Sudduth, Hurricane Maps Enterprises, All Rights Reserved