UPDATED: September 28, 2022

NETWORK OF LIVE CAMS AND WEATHER STATIONS UP AND RUNNING AS IAN CLOSES IN ON FLORIDA

After working all day Tuesday to set out 14 live remote cams and two state-of-the-art weather stations, our work in SW Florida is complete - for now. It's all to the technology at this point and as long as the infrastructure holds up, we will witness incredible, sobering video and live weather data over the coming hours.
You can follow and support our project via Patreon and the HurricaneTrack Insider site by visiting our Patreon crowdfunding page here: HurricaneTrack on Patreon
Follow our progress on Twitter: @hurricanetrack as well as our YouTube channel



Ian Live Coverage:
Most Recent Video:
See More Videos...
Our crowdfunded streaming series: The Hurricane Highway, Season 2:
HurricaneTrack Insider/Patreon
Log In
Latest from HurricaneTrack
Satellite, Tracking and Other Tools
GOES-16 Satellite Animation

NHC 48 Hour Tropical Weather Outlook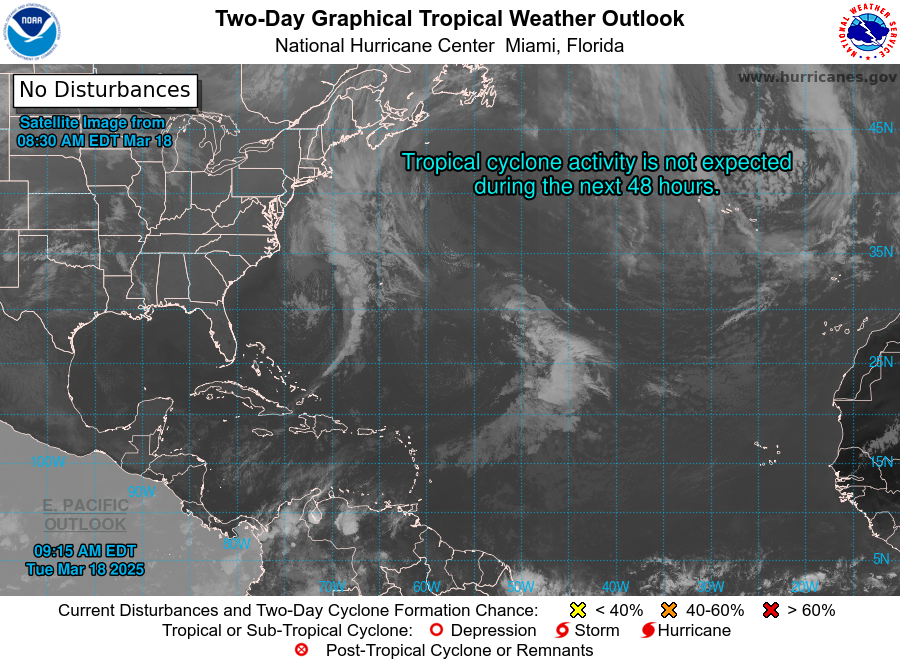 Shear Tendancy

Southeast Coast SST Chart

Gulf of Mexico SST Chart

NOAA SST Anomalies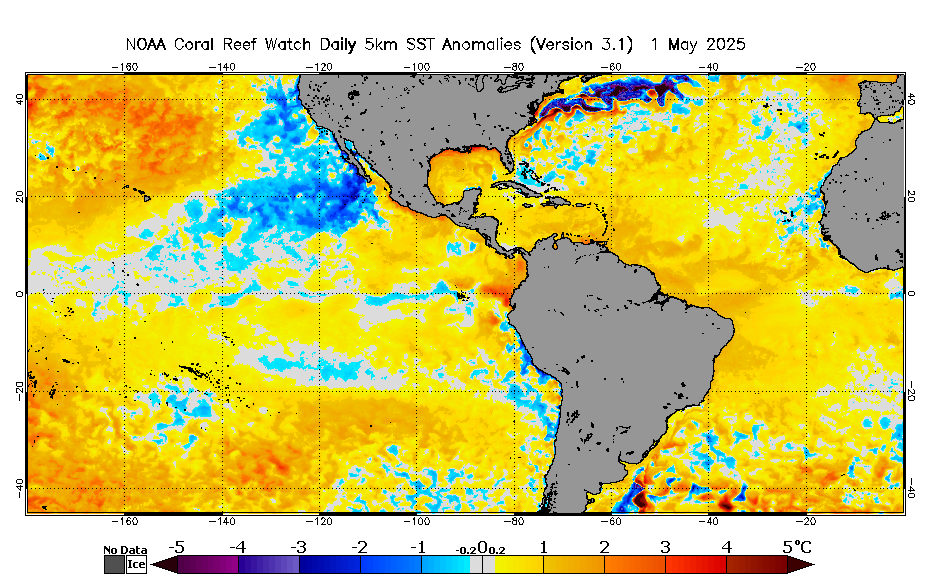 850MB Vorticity from CIMSS

Upper Ocean Heat Content

Copyright © 1999-2022, Mark Sudduth, Hurricane Maps Enterprises, All Rights Reserved