UPDATED: August 7, 2023

INTRODUCING OUR NEW PARTNER: QUICK DAM

I am very excited to announce a new partnership with Quick Dam, a company based in Rhode Island that produces products to help mitigate water damage from a variety of situations.
Over the next year, I will be demonstrating the real-world applications of their products during my work documenting high-impact weather events such as tropical storms and hurricanes. I see tremendous potential for Quick Dam to be of significant value and utility for not only homeowners, but also businesses of all kinds and sizes. Essentially, anywhere there is water, there is potentially a need for a Quick Dam product.
Only a small amount of water intrusion can casuse thousands of dollars in damage to homes and businesses and the old way of using sand bags, towels and pumps alone is just that: the old way! Now we can fight water with water by using good ole H20 to our advantage. How? Well you are going to have to stay tuned to find out as I integrate their products into my work in the field. In fact, we will be working with home owners and business owners alike during impactful weather events to highlight the effeciveness of the Quick Dams product line. Nothing beats real world use and we all know that it's only a matter of time until we get another major event.
To learn more about Quick Dams, including a variety of well-produced videos, check out quickdams.com
Most Recent Video:
See More Videos...
Our crowdfunded streaming series: The Hurricane Highway, Season 2:
HurricaneTrack Insider/Patreon
Log In
Satellite, Tracking and Other Tools
GOES-16 Satellite Animation

NHC 48 Hour Tropical Weather Outlook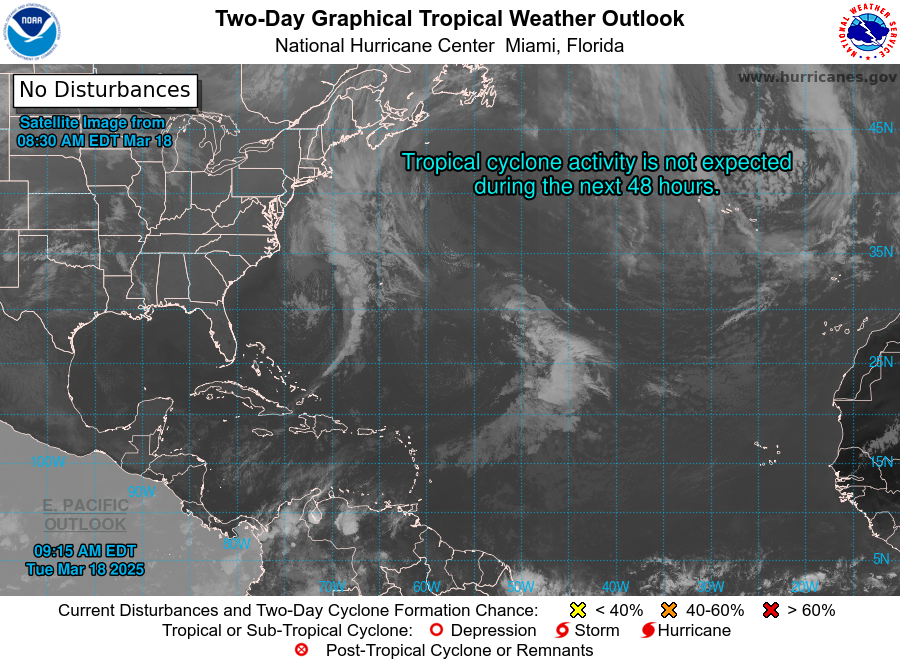 Shear Tendancy

Southeast Coast SST Chart

Gulf of Mexico SST Chart

NOAA SST Anomalies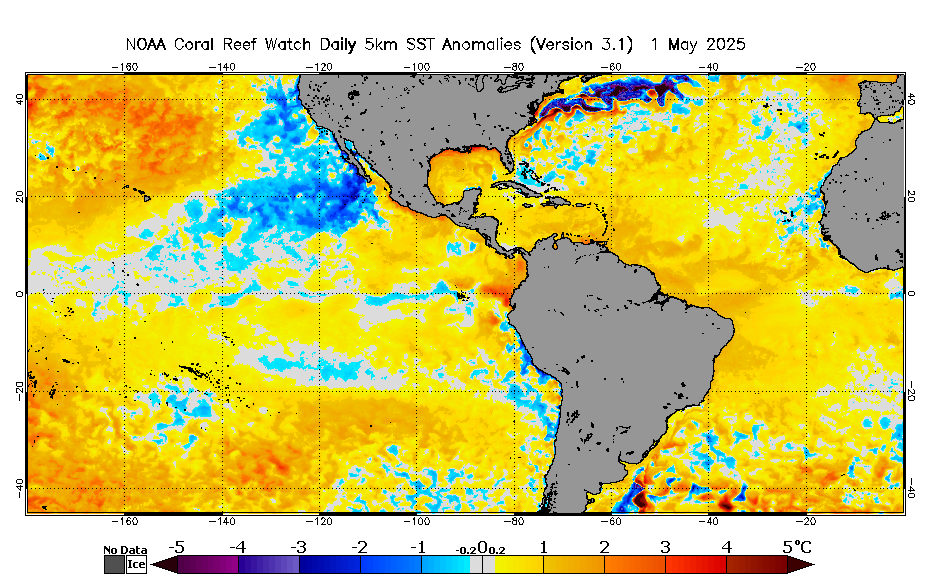 850MB Vorticity from CIMSS

Upper Ocean Heat Content

Copyright © 1999-2023, Mark Sudduth, Hurricane Maps Enterprises, All Rights Reserved